Research shows that eating more plant foods can go a long way toward helping you feel your best and to reduce the risk of cancer and other chronic diseases. National organizations like the American Cancer Society and the American Institute for Cancer Research have guidelines for cancer prevention and prevention of cancer recurrence.
As you read through the guidelines, it might be overwhelming to think about how you'll start following the recommendations. We encourage you to take it one step at a time. The good news is – implementing any of these recommendations can help to reduce your risk of cancer recurrence and other chronic diseases, like heart disease and diabetes.
Recommendations:
Eat a diet rich in vegetables, fruit and other plant foods.
Limit consumption of red and processed meats.
Limit consumption of sugar-sweetened drinks
Limit consumption of "fast food" and other processed foods high in fat, starches, or sugars.
Limit alcohol consumption.
Maintain a healthy weight.
Be physically active.
Don't use dietary supplements for cancer prevention.
Don't' smoke or chew tobacco.
Protect yourself from excess sun.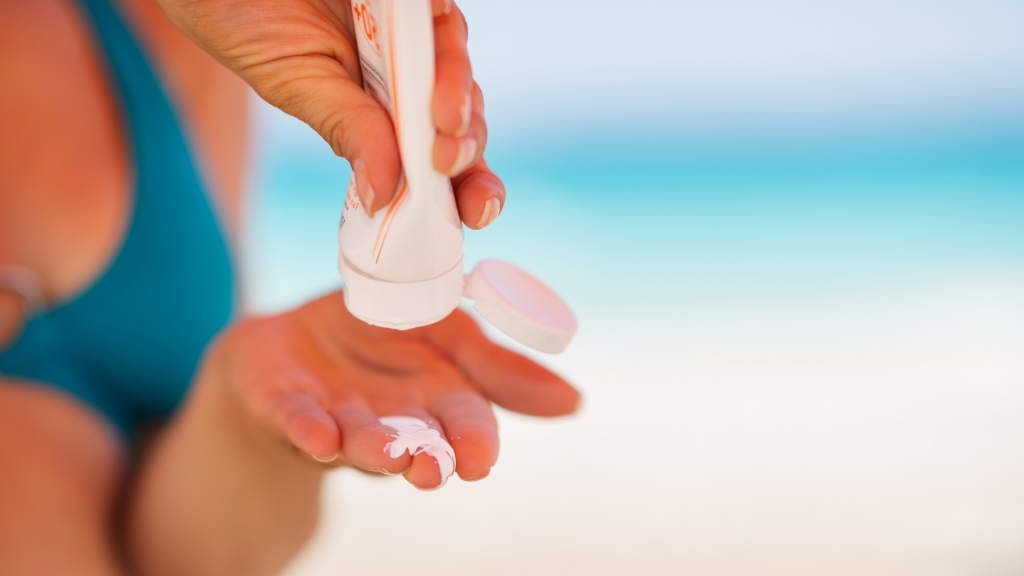 Additionally:
Find healthy ways to cope with stress. Chronic stress is a factor that may contribute to cancer risk in an indirect way. For example, people under stress may cope with unhealthy behaviors, including smoking, drinking alcohol, or being less active, and these behaviors increase cancer risk. Try to find healthy ways to deal with stress, like meditating, going for a walk, or seeking support from friends. As part of this course, you will learn how a mindfulness practice—which can help to reduce your stress—can be built into your routine.
The above guidelines are a great foundation for the nutrition, culinary and mindfulness education content that you'll be learning throughout the course. Next, you'll read about the American Institute for Cancer Research's nutrition guidelines for breast cancer survivors, which are similar to what you've just read through, but with a few more details.